Bunbury to receive new inpatient modular hospital beds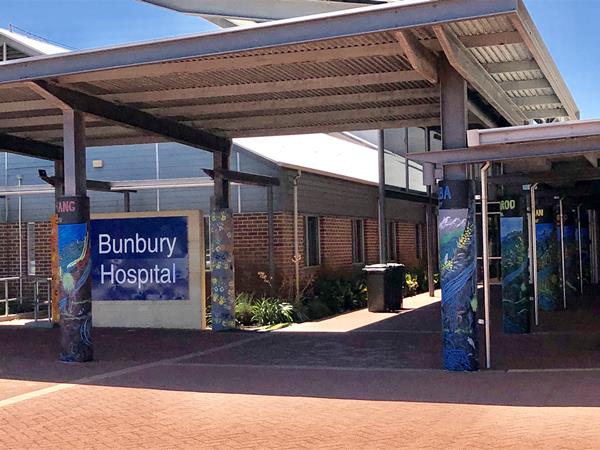 A 30-bed modular ward facility is set to be constructed at Bunbury Regional Hospital.
The additional beds form part of the WA Country Health Service (WACHS) strategy to grow current capacity to meet demand and remain agile in the face of COVID-19.
Modular hospital beds have been used successfully throughout the world during the pandemic and offer a clinically safe, expedited option over bricks and mortar site construction.
The commissioning of these modular beds will assist Bunbury Regional Hospital as it surges capacity when WA transitions to a new phase of living with COVID-19 in the community.
Construction of the new facility is expected to be completed by mid-2022.
The new beds are just another tool in our arsenal against COVID-19.
Across the regions, WACHS is implementing a range of measures to prepare regional hospitals for when the virus comes to Western Australia.
Optimising ventilation and air-circulation is one of several infection prevention and control strategies being used to mitigate COVID-19 infection risk.
This includes maintaining negative pressure rooms as well as broader ventilation strategies that include portable anterooms, air purifiers with HEPA filters, temporary patient isolation rooms and ventilation hoods to safely manage patients in our hospitals.