Kalgoorlie intern pharmacist named WA Intern of the Year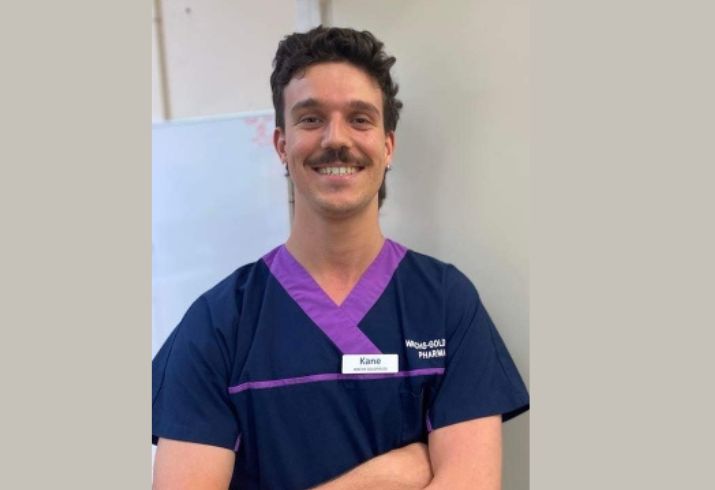 Kane Suchenia
Congratulations to our own Kane Suchenia from Kalgoorlie Health Campus who has been named Intern Pharmacist of the Year for WA by the Society of Hospital Pharmacists of Australia (SHPA).
Since joining the Goldfields team, Kane has dedicated his time to ensuring high-quality, patient centred care to the local community.
Among his array of achievements during his first year at WA Country Health Service, Kane's work on a drug evaluation program with the Kalgoorlie Paediatric Ward saw him present at the National SHPA Research Conference and to the Regional Drug and Therapeutics Committee.
Kane said he now plans to pursue the next step of his career in country WA as a registered pharmacist.
"I would like to continue to gain experience at remote and regional hospitals – as well as being great work experience, it means I can continue to explore WA," he said.
As Kane ends his first year in Pharmacy, he continues to encourage his peers to dive into country WA with WACHS.
"I couldn't stress enough how valuable this year has been to me for my development and education, had I not taken this leap of faith I'm not sure if I would have considered country WA – now I couldn't think of anything better!"