Frequently Asked Questions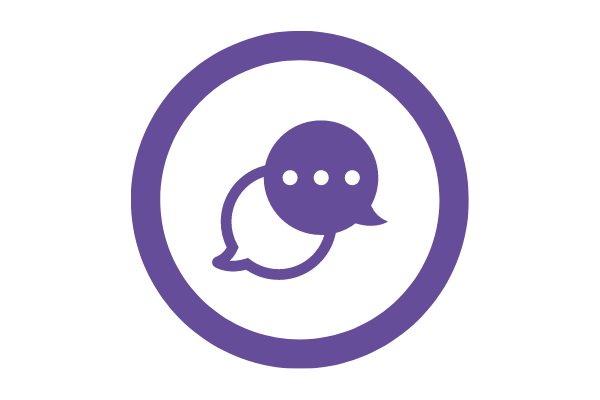 What is PATS Online?
PATS Online is a new digital portal which will provide a speedier, more streamlined Patient Assisted Travel Scheme (PATS) process, improving flexibility and modernising the scheme, making it more accessible for users.
Why do we need PATS Online?
The development of a successful online portal will give patients more autonomy over their own PATS applications and will increase organisational efficiency and accountability.
I don't have access to a computer, how will I do my future applications?
Paper forms can still be accessed and submitted in the usual manner. For more information visit PATS Forms.
Who will be able to access PATS Online?
PATS Online will be accessible by GPs, medical specialists and consumers.
When will PATS Online be available for use?
A phased rollout is being planned with the Pilbara region on track to go live mid-year and project completion expected mid-2022.
Where do I go if I need more help?
For assistance with PATS applications contact our regional teams.
Where do I go for more information about PATS Online?
Keep up to date with all things PATS Online by regularly visiting this website. If you have a specific PATS Online query, contact PATS Online Project Manager janet.mulligan@health.wa.gov.au or PATS Program Manager kate.ballard@health.wa.gov.au