How we are travelling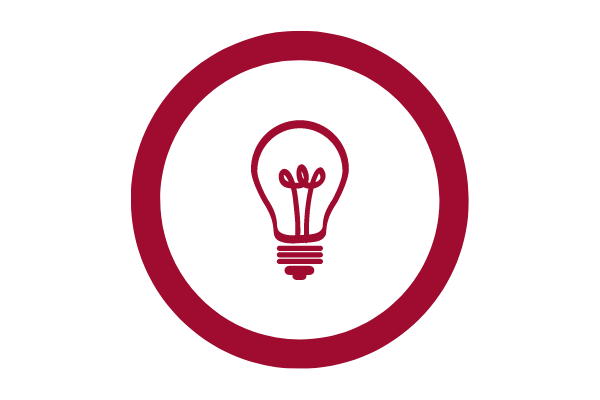 PATS Online
We are travelling in an exciting new direction. PATS provides assistance to approximately 35,000 country patients and subsidises 99,000 trips each year. Digital innovations such as PATS Online will help to accelerate the process as we strive to ensure our communities have access to world-class healthcare no matter where they live, receiving specialist medical advice, treatment and recovery pathways in a timely manner.
The PATS Online portal is a website that external users will access via individual logon and password to create their own profiles and enable electronic interaction with the PATS Service.
To ensure successful project implementation, a phased rollout is being planned with the Pilbara region on track to go live mid-year and project completion expected mid-2022.
Care closer to home
PATS is engaging with clinical telehealth, outpatient reform teams and projects to co-design services aimed at supporting the delivery and access of care closer to home.